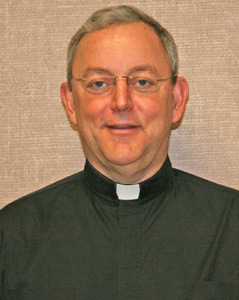 Fr. John M. Titus
Pastor
jtitus@dio.org
Parish Office (217) 235-0539
(217) 549-6951
320 N. 21st. Street
Mattoon IL 61938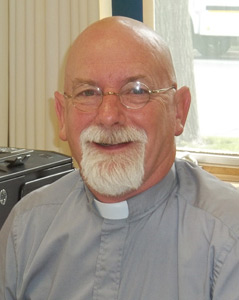 Gene Uptmor
Deacon
euptmor@dio.org
(217) 235-2189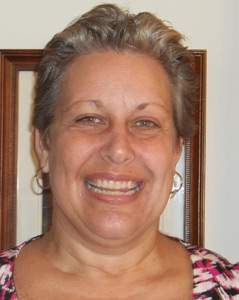 Kim Coffey
Administrative Assistant
icchurchsec@gmail.com
(217) 235-0539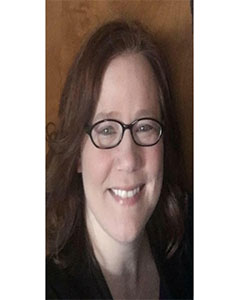 Carla Will
Director of Christian Formation
carlajanewill@yahoo.com
(217) 235-0431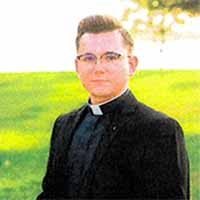 Stefan Kaniewski
Hi Everyone! My name is Stefan Kaniewski, I was born and raised in Poland. Currently I finished my 2nd year of theology at St. Meinard School of Theology in Indiana. I came from Poland two years ago and I was accepted as a seminarian to our diocese. Previously I studied in Warsaw and Krakow Poland. I have 2 siblings – sister Iza and brother Artur. My mother lives in Poland. I don't have any family living in the USA. I'm interested in Canon Law as well as Liturgy. In my free time I enjoy working out, listening to music and watching movies.
I'm very happy and excited to be assided to Immaculate Conception for the summer. I'm looking forward to meeting you all and sharing my vocation and talents with you.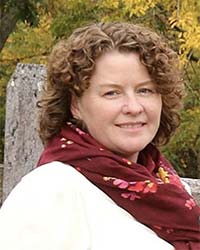 Julie Robinson
Senior Ministry Coordinator
st.columcillesullivan@gmail.com
(217) 235-0539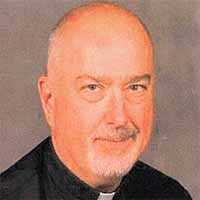 Deacon Bruce Scott
I grew up and raised my family in Paris, Illinois. Joy and I were married for 32 years until her death on Sept. 24, 2016. We have three children, Ryan, 38, in Paris, Richard, 37, in Seattle, and Jessica, 33, in Fort Worth, Tx. I have three grandchildren. On June 26, 2021, I was ordained a permanent Deacon. I am currently studying for the priesthood at St. Meinrad's. I enjoy boating, campfires, and eating. I have had many jobs, mostly in healthcare, including being a paramedic, a deputy coroner, and a sleep technician. I have also had several factory jobs, and one day in my youth, I bailed hay. I knew I did not want to do that.
I love the rich liturgy of the Catholic Church, its devotions, and its history. Participating in the parish's ministry in its many forms is what I look most forward to with you. I have already had the privilege of assisting in the ministry of mass, Eucharistic Adoration, and home visits, and I am looking forward to the upcoming Vacation Bible Schools. Thank you for your hospitality, and plet let me know if there is anyhitng I can do for you!
In Christ, Deacon Bruce Scott